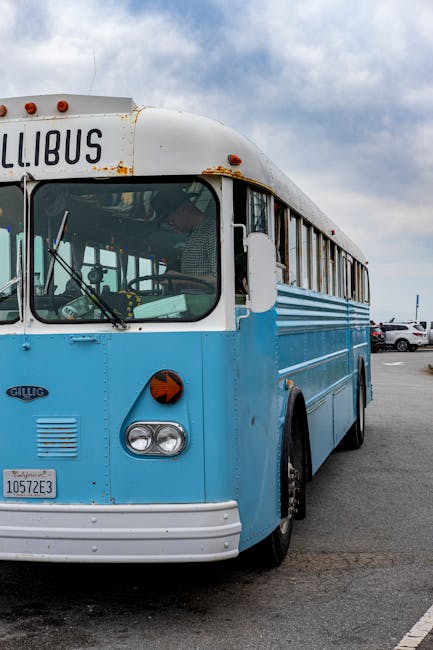 Why You Should Consider Renting a Bus for Your Next Group Event
If you're planning a group event or excursion, one of the most important things you'll need to consider is transportation. While there are a variety of options out there, renting a bus can be an excellent choice for many reasons. Here are just a few reasons why you might want to consider bus rental for your next group outing:
Convenience: One of the biggest advantages of renting a bus is that it's incredibly convenient. Instead of having to coordinate multiple cars and drivers, you can simply organize a single pickup and drop-off location. Plus, everyone can travel together, which can make the experience more fun and social.
Safety: When you're transporting a group of people, safety is always a top priority. Professional bus rental companies have experienced drivers who are trained to handle all kinds of road conditions and potential hazards. And because everyone is traveling together, you won't have to worry about anyone getting lost or arriving late.
Affordability: Depending on the size of your group, renting a bus can be a very cost-effective transportation option. When you factor in the cost of gas, wear and tear on personal vehicles, and potential parking fees, the total cost of renting a bus can often be less than other forms of transportation.
Comfort: Finally, renting a bus can simply be more comfortable than other transportation options. Modern buses are designed with passenger comfort in mind, with features like spacious seating, air conditioning, and even on-board entertainment systems. This can make the journey as enjoyable as the destination!
Overall, there are many compelling reasons to consider bus rental for your next group event or excursion. Whether you're traveling with coworkers, friends, or family members, renting a bus could be the perfect way to ensure that everyone has a fun, safe, and convenient transportation option.